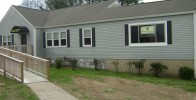 Your Chattanooga Chiropractor
Choosing the right Chiropractor is an important choice to make. Dr. Jones and his staff are trained on the latest chiropractic treatments & technologies...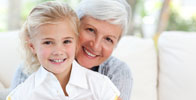 Live Better Today!
Enjoying a long and healthy life is important to everyone. Chiropractic care unlocks your body's true potential and natural healing process to ensure your life is a healthy life.
Privacy Notice
Coming soon
NEWSLETTER SIGN-UP
Sign-up for our monthly health newsletter!
RECENT NEWS ARTICLES
Most recent newsletter articles...
Click article name to view.