SUFFERING FROM NEUROPATHY???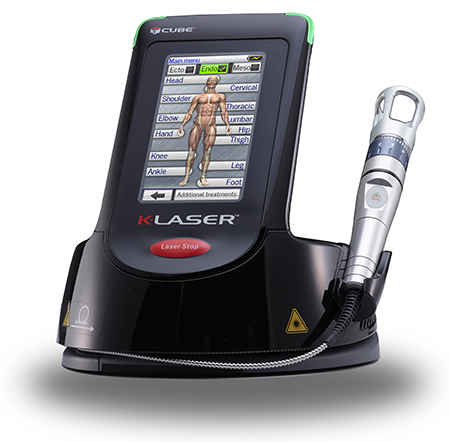 NEUROPATHY HEALS WHEN K-LASER

THERAPY IS APPLIED PROPERLY!
This STATE-OF-THE-ART Class 4 Laser is the ONLY one available to help Heal your Neuropathy within 60 Miles of Chattanooga! FINALLY You can get GREAT RESULTS TOO!

It is the #1 treatment to assist your body in healing

and reversing NEUROPATHY!

EACH TREATMENT IS PAINLESS WITH NO DOWN TIME

(Like Surgery or Pain Injections!)
Are You Ready For RESULTS EACH TREATMENT that are ...
SAFE, FDA APPROVED


EFFECTIVE

AFFORDABLE

NO PAIN

NO DOWNTIME
Now we have the answer for your Nueropathy! Even though K-Laser costs $30,000 ... Chattanooga Wellness is dedicated to making this one of a kind service Affordable and Available to anyone who is serious about getting help! NO DRUGS! NO SURGEY! NO DOWNTIME!
FREE Consultation & Exam to see if You Are
a Candidate for this Revolutionary New
Treatment Healing Neuropathy!
With NEW K-LASER!

We are located in 2 Locationsto better help you heal!

Chattanooga Wellness 6016 E Brainerd Rd @ Lee Hwy

Also 2221 N Ocoee St. Cleveland, TN 37311
www.MyChattanoogaWellness.com